Welcome to European Group Travel Awards 2019
Where And When
Date, March 07, 2019
Time, 7:00pm to 11:00pm
Where, Intercontinental Hotel Berlin Ballroom
Dress, Black Tie
Nominees
Online voting and panel of industry experts select the finest suppliers in the group travel industry. Click here to nominate your favorite suppliers.
How To Register
Click here to register for the event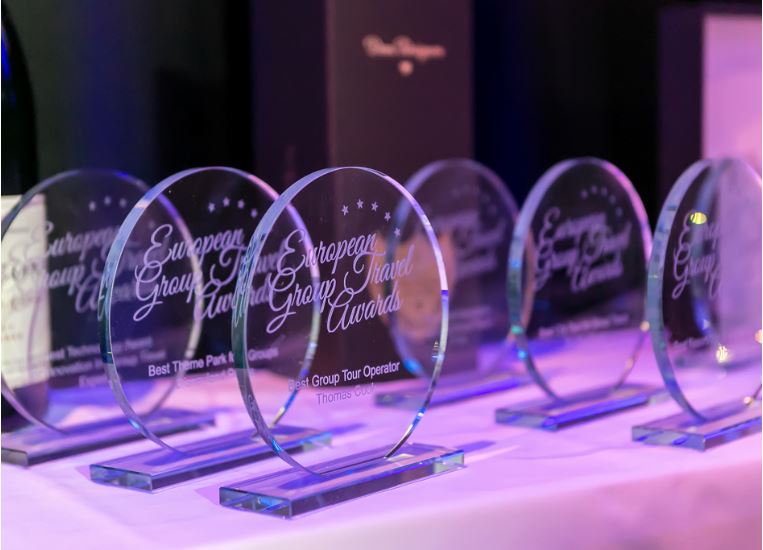 Vote online for your favorite group travel suppliers
SPONSORSHIP OF THE GROUP TRAVEL AWARDS IS AN IDEAL WAY TO PROMOTE YOUR COMPANY OR PRODUCT TO GROUP TRAVEL ORGANIZERS AND THE TRAVEL TRADE.
Listed below are our group travel awards sponsors. These companies are proud supporters of the group travel industry and our celebration of the best in our industry. Please support our supporters.